Tamil Nadu: 20-year-old student stabbed to death by fellow college mates at hostel
CHENNAI: A maritime college student hailing from Bihar was stabbed to death by a few collegemates using a broken plastic scale during a Christmas eve party at the college hostel in Vellavedu near Tiruvallur early on Friday
Police said Aditya Sharma, 20, and a few final year students of the maritime academy were at a Christmas eve party held on the sixth floor corridor of their hostel building when a fight broke out between the students.
In minutes, one of them stabbed Aditya Sharma in the neck with the sharp edge of a broken plastic scale, leaving him in a pool of blood. "He suffered excessive blood loss and was rushed to a hospital nearby, where doctors declared him brought dead," a police officer said.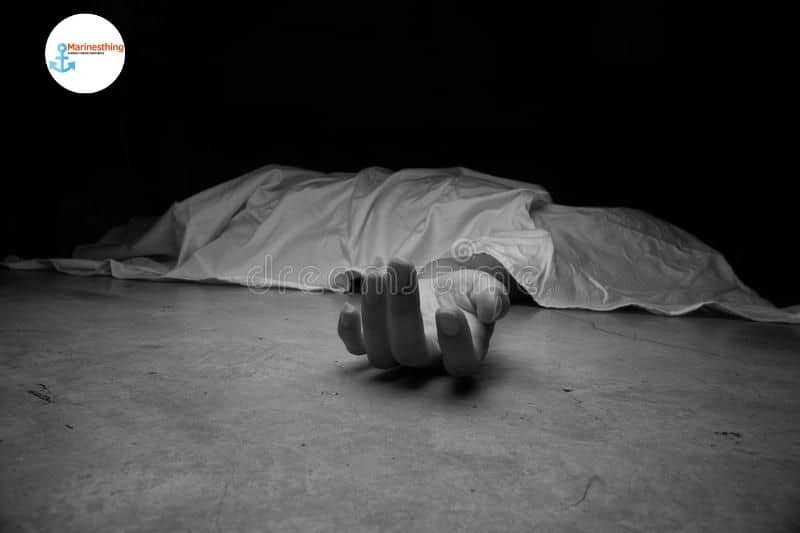 The Vellavedu police have registered a case and are probing the murder. The hostel houses 171 students and police are questioning all 170 since early morning on Friday. Thirty of them had attended the party.
 An investigation officer said they have filtered out seven of the students. "No one is giving clear information about what happened." While the hostel has CCTV cameras installed, there were none in the corridor where the crime took place.